Quanta Consulting offers advisory services in globalization strategy, India markets, sourcing, and investments. For over a decade, Quanta has been providing solid expertise in India Strategy & Execution for US Corporations interested in India market entry, sourcing, investment – and broad globalization. Quanta Consulting has strong US and India networks and has presented essential events such as the India Trade Conference. Practice areas include green opportunities, manufacturing, trade and social entrepreneurship.
Quanta Consulting works closely with governmental agencies and partners to ensure optimal support and seamless processes in meeting your objectives. Our global team stands ready. We bring new perspective and greater value to your global markets, investment and trade decisions. Essential global consulting expertise…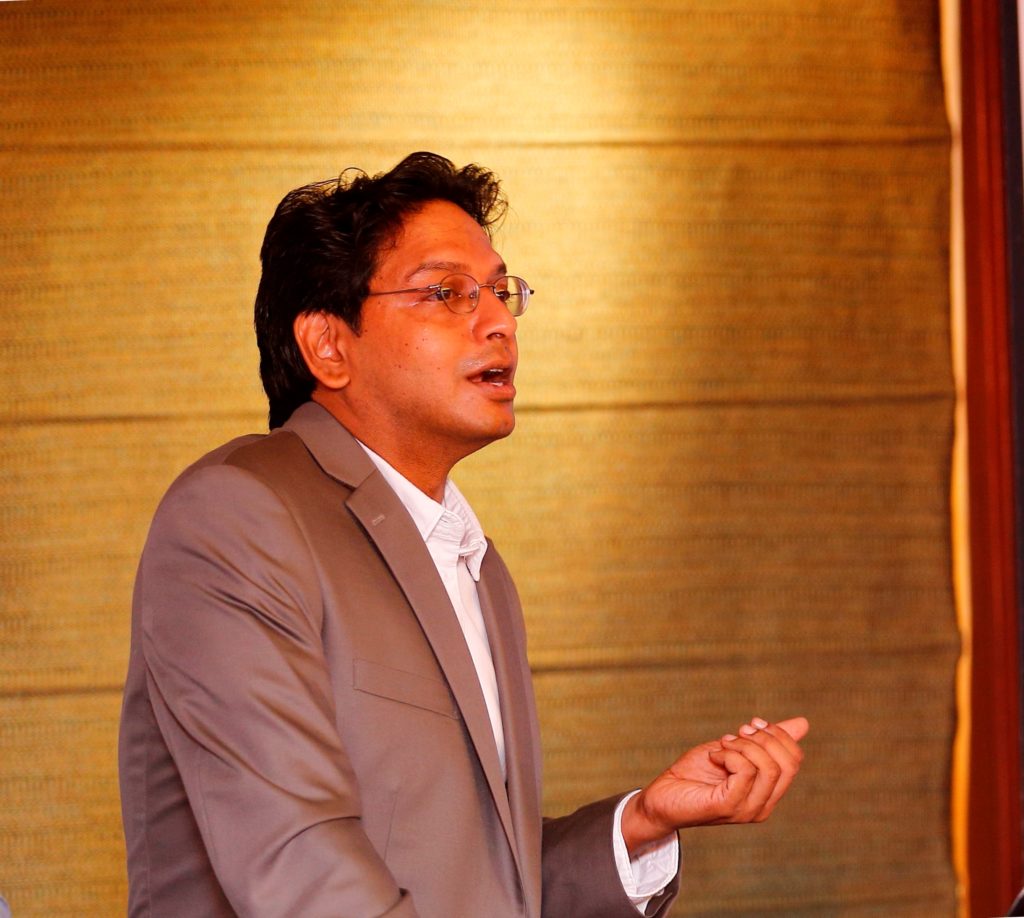 R Sampath
Founder, Quanta Consulting, Inc.
India Strategy and Globalization
Sampath founded Quanta Consulting, Inc. a US-based advisory firm helping companies with strategy & execution across India markets, sourcing, and investment. He splits his time between Chennai (India), California and Texas.
Sampath delivers global insight and successful India market penetration for businesses, non-profits, & ventures. His passions include public policy, efforts in rural India and enabling technologies. He speaks extensively on these topics at conferences and in the media.
Sampath's activities have included:
Teaching Global Business, University of California, Irvine.
Leadership Award for public policy initiatives in education, IEEE-USA.
Texas Workforce Commission, Partner.
Steering Committee, California Governor's Career Technical Education Initiative.
Sampath holds an MBA from the University of Southern California.
Team
Our India & US teams enable client success, through the right mix of maximizing value, mitigating risk, and enabling optimal long term partnerships. We serve as your trusted advisor and represent your interests.
The Quanta team is composed of skilled professionals with expertise in insight, oversight and foresight. Skills include strategy, globalization, business analysis, sourcing, technology, and product development. We also leverage leading experts to render creative cost-effective value.
Quanta's management has global experience and a strong track record in providing leadership & vision at top companies and ventures. Our wealth of experience across multiple industries, and holistic approach, help deliver solid results for you. Our leadership team and advisors enable us to provide solid insight and execution.
Do look for us in Chennai, Southern California and Texas apart from other spots aroung the world. Over the years, we have provided discreet strategy guidance to high profile companies as well as edgy start-ups. Quanta Consulting is a privately held company
Let's get started!
"Quanta Consulting" and "Crafting Your India Strategy" are service marks and trade marks of Quanta Consulting.